Hugar will return to Poland in 2022 for two concerts
20.02.2022 Klub RE, Krakow
21.02.2022 BARdzo Bardzo, Warsaw
Today XXIM Records announces Icelandic band Hugar's first single from their upcoming sophomore release on the label. Hugar is the joint musical project of Bergur Þórisson and Pétur Jónsson – the two multi-talented instrumentalists, composers, producers and friends since childhood. "lost", a brand-new track and the first single to be taken from the forthcoming album, is set for release on all digital services on September 10 and will be followed by single "IV" on the October 8. The as-yet-untitled album is due for release early next year.
Poignant and contemplative, "lost" is marked by a piano motif and ethereal synth washes, all gently nudged along by a driving rhythm. Its grace and beauty is matched by "IV", a sparse track that consists almost entirely of spacious, elegant piano lines. Both are indicative of their new album, a poised, contemplative blend of ambient electronica, meditative strings, and contemporary neo-classical elements that covers a wide range of themes but was born from a simple, yet profound, observation in their native Iceland.
Inspired by the fault running through Þingvellir, the national park located 40 km northeast of the capital, the band thought about what happens when you pull things apart. Songs. Ideas. Even entire countries. For them, the void one creates is fertile ground for new ideas and new beginnings – the rift as a source of creativity, and a life-giving force.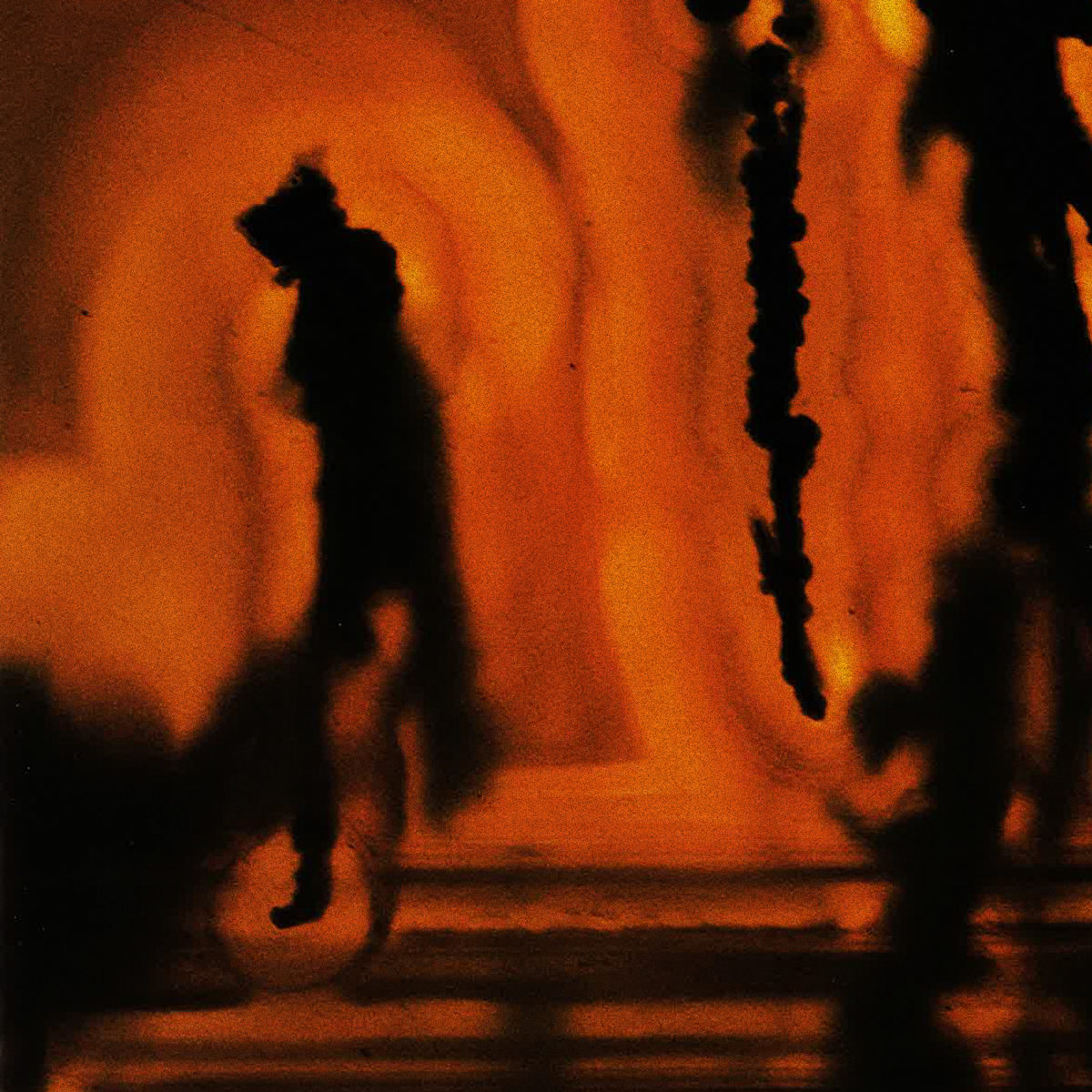 Tickets are now available here: Eventim